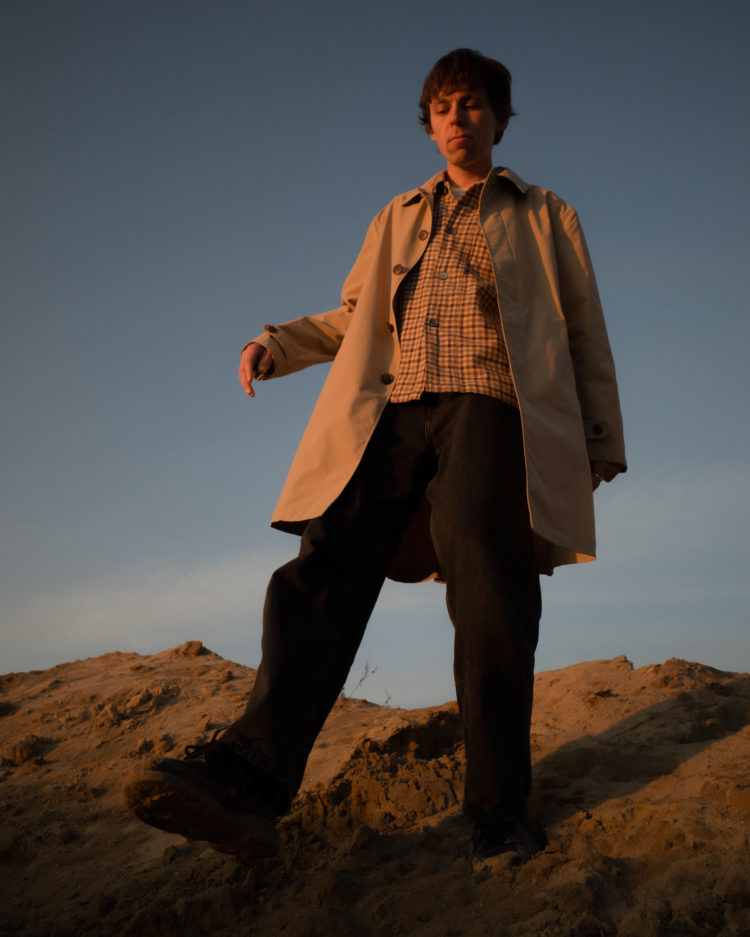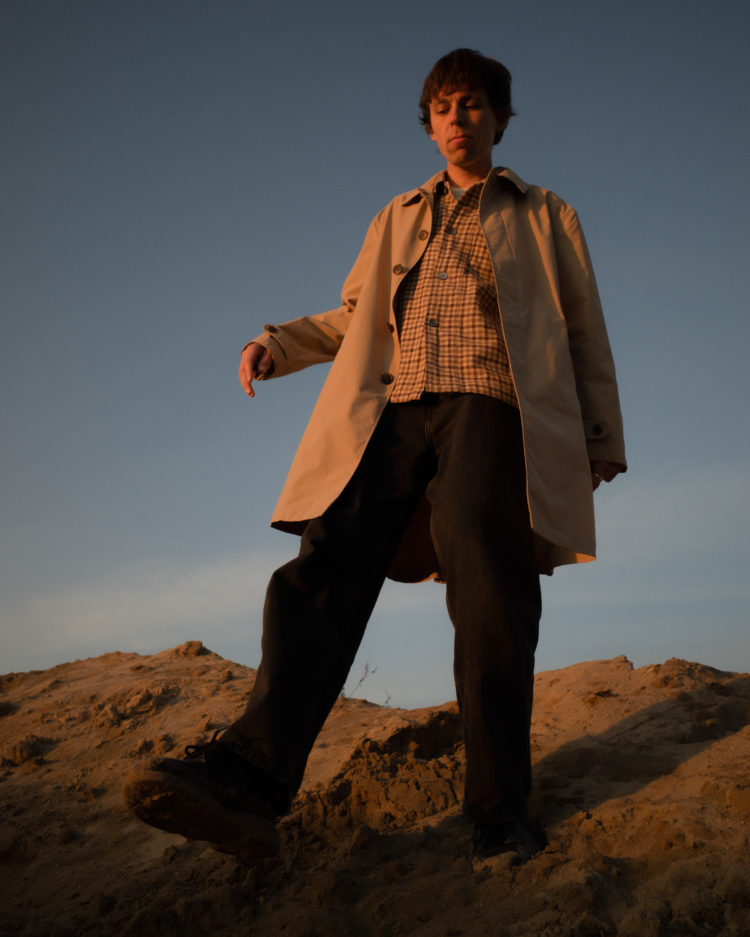 Kevin Nowak is an independent graphic designer and art director based in Vienna. Kevin's focus lies in creating clear designs and unusual brand experiences which he bases on research, practice and collaborations with creatives from various other backgrounds.
During his studies at Werbeakademie Vienna, he gained his first work experience at GGK Mullenlowe. After finishing his studies and earning his bachelor's degree, Kevin worked at the advertising agency Demner, Merlicek and Bergmann. It was during this time that he discovered his passion for branding, objects, moving images and art direction. In 2017 he took on a role at the design agency moodley brand identity which enabled him to focus more intensely on the nature of branding & graphic design.
In the same year, Kevin taught 'Packaging Design' at the St. Pölten University of Applied Sciences. Since 2021, Kevin has been working independently as a graphic designer and art director for companies, brands and people in the area of art and culture. In 2022 he founded a creative consultancy for visual communication named PARTERRE together with his partner Sebastian Hofer-Nonveiller.
Clients
Anna Roller
Benni's Nest
Bio Weingut Zahel
Brennerei Ziegler
Fermentum
Florence Arman
KYTES
Marko Mestrovic
Max Manavi-Huber
O.O.A.K.Masterclass
Pande
Poleit
Stil-Laden
Tutto Pasta
Weingut Zeichmann
Awards
2022

ADCE Award Bronze
Corporate Brand Identity
2022

CCA Award Gold
Branding
2022

CCA Award Silver
Branding
2021

CCA Award Gold
Branding & Brand Experience
2021

CCA Award Bronze
Art Direction
2020

ADCE Award Silver
Packaging
2020

CCA Award Silver
Packaging
2020

CCA Award Shortlist
Art Direction
2020

CCA Award Shortlist
Branding & Brand Experience
2019

CCA Award Silver
Illustration
w/ moodley brand identity